Attentive Treatment & Therapeutic Care
At West Chester Veterinary Medical Center in Chester County, our experienced we can create a comprehensive, customized program incorporating both treatment and physical therapy
Treatment & Therapy for Pets
During your pet's stay at our rehabilitation facility, they will receive targeted treatment and therapy in a relaxed and comfortable environment, with advanced therapeutic aids.
Our highly qualified team of therapists uses their wide array of knowledge and tools to provide your pet with attentive specialized care, customized to their needs. 
From performing manual therapeutic techniques to repair tissues to providing low-impact aquatic therapy, we are fully equipped to develop a customized treatment program tailored to your pet's condition and requirements.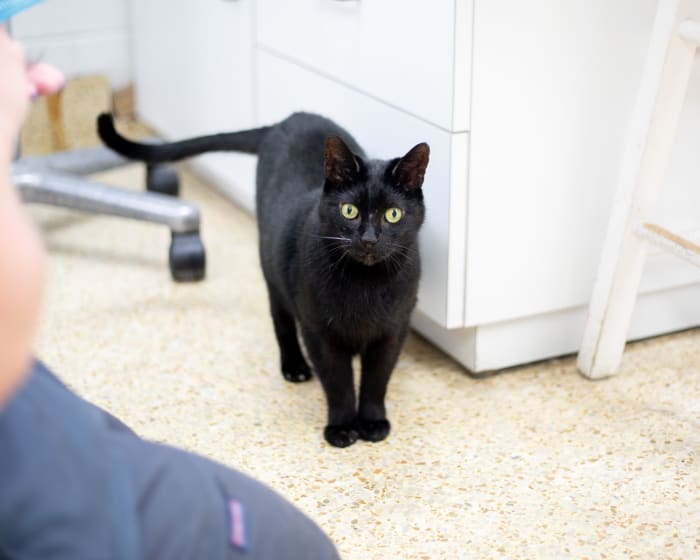 What to Expect During Treatment & Therapy
Our experienced therapy and rehabilitation teams can create a comprehensive custom therapeutic treatment program for your pet, tailored his or her needs. Therapy may include a combination of techniques, exercises and more. We will determine the best therapies based on your pet's condition, capabilities and specific requirements.
Treatment & Therapy Options
A customized physical rehabilitation program can consist of a number of therapeutic techniques, including:
Treatment & Therapy FAQs
Read our most frequently asked questions about treatment and therapy for pets.
Ask a Different Question