New Client Offer – 50% Off First Wellness Exam

Looking for a vet? We're here for you... with great veterinary care, plus an offer of 50%* off your first wellness exam.
*Valid on new appointments only.

Urgent Care Vet for Cats & Dogs in West Chester

Our compassionate urgent care vets are here to care for your pet's health, 7 days a week. 
Quality, Integrity, Compassion & Service
At West Chester Veterinary Medical Center in West Chester, we are devoted to providing the best medical, surgical, and critical care available.
 
Welcome to Our Animal Hospital in West Chester
West Chester Veterinary Medical Center is a full service hospital that offers comprehensive pet medical services for cats and dogs in Chester County and the surrounding areas.
From preventative care and specialty services to surgery, our broad and varied service offering can meet all of your pet's health needs in one place.

We have been caring for Chester County's companion animals for more than 50 years and have developed a reputation over the years for quality, professional care with a compassionate touch.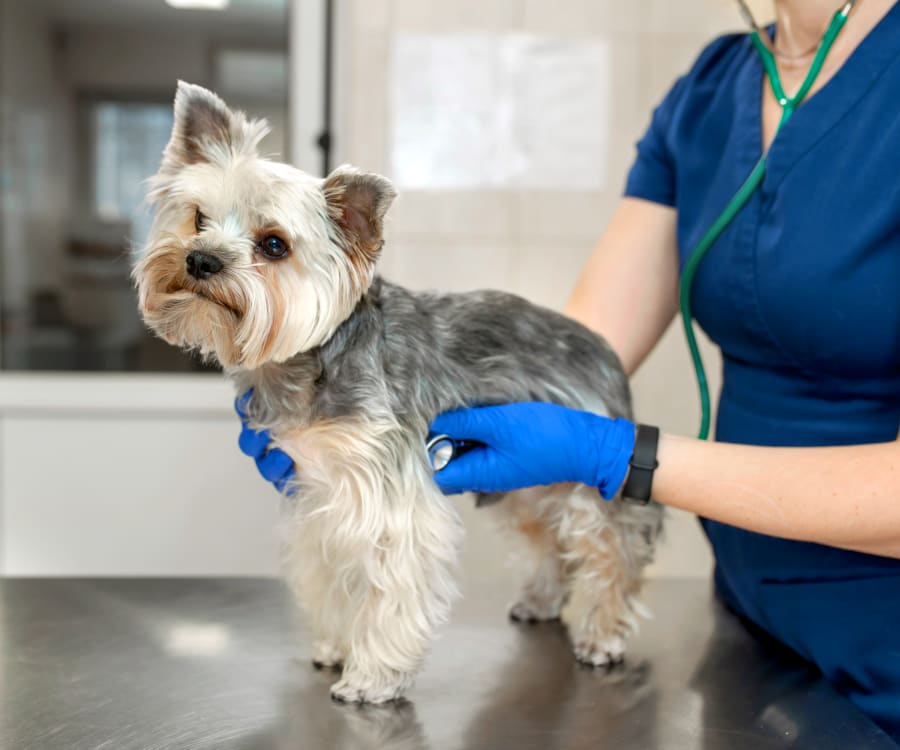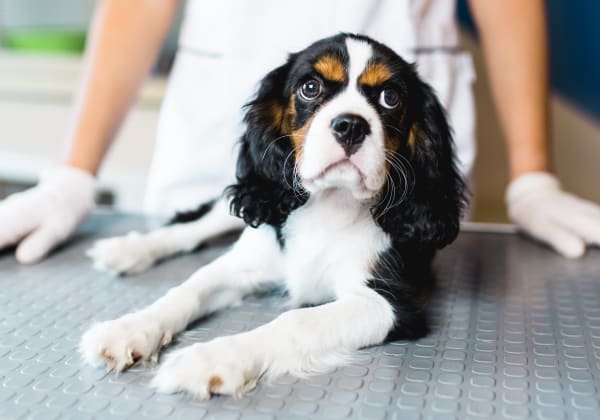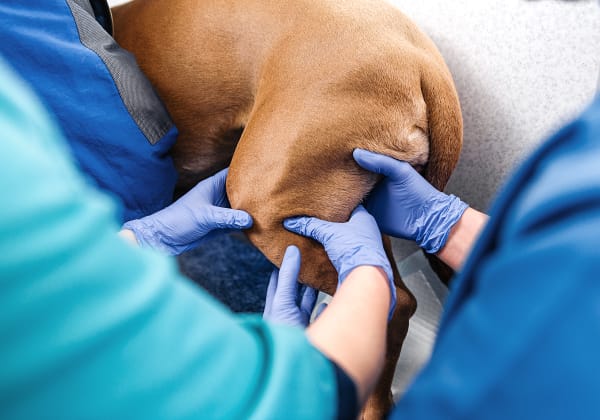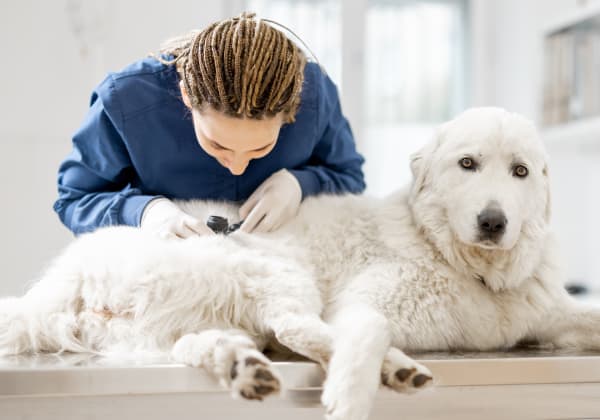 Specialty Care for Your Pet
At West Chester Veterinary Medical Center, we provide veterinary cardiology and ultrasound services for your pet.
Many animals experience cardiovascular disorders such as congestive heart failure, cardiomyopathy and more. Our board-certified veterinary cardiologist combines his extensive knowledge of cardiology with his passion for treating pets with care.
We also offer ultrasound imaging as a non-invasive, real-time imaging technique to help diagnose internal conditions in dogs and cats. Our specialist ensures your pet's needs are prioritized with the highest level of care.
Our goal is to care for your pet's heart health and internal conditions with state-of-the-art diagnostics and treatment.
Dr. Mowday and his staff were so kind in taking care of my dog. We called them obviously in a panic. They were very calm on the phone and told us to bring him on in. The doctor was very thorough with his exam and so sweet to me, my mom and most importantly, my dog.

We have been taking our pets here for the past 8 years. They are very caring and always have treated all our pets as if they were belong to them. They always call next day to follow up to make sure all is well.

This is our Vet Center for all of our pets, past and present. The professionalism of the staff is only surpassed by the expert knowledge of the medical team and the high quality of care they are able to provide to our furry family.
Address & Hours
West Chester Veterinary Medical Center proudly serves patients in Chester County, PA and beyond.
General Practice
Monday:

08:00 am - 08:00 pm

Tuesday:

08:00 am - 08:00 pm

Wednesday:

08:00 am - 08:00 pm

Thursday:

08:00 am - 08:00 pm

Friday:

08:00 am - 05:00 pm

Saturday:

08:00 am - 03:00 pm

Sunday:

Closed
Phone
(610) 696-8712
Contact Us
Urgent Care
Monday: 08:00 am - 08:00 pm
Tuesday: 08:00 am - 08:00 pm
Wednesday: 08:00 am - 08:00 pm
Thursday: 08:00 am - 08:00 pm
Friday: 08:00 am - 08:00 pm
Saturday: 08:00 am - 08:00 pm
Sunday: 10:00 am - 08:00 pm
Address
1141 West Chester Pike,
West Chester,
PA
19382
US